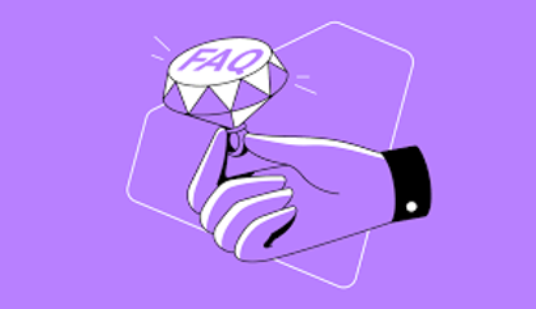 What Should I Expect From My First Appointment?
Here at Mels Massage, your therapist will require you to fill out a medical history form. Included in these forms are any previous injuries, surgeries, illnesses you've had and current medications you are taking.
It is very important for the therapist to have a clear understanding of your health background so that they can make the necessary adjustments for your treatment. As therapists, we wish you no harm, so please make sure you don't miss out any relevant information on the form.
Whilst in the treatment room, the therapist may ask to do a postural analysis, or a range of motion assessment, to try and work out why you may be experiencing pain, discomfort or tension. These tests can give us a good indication of your overall alignment and your muscle functionality. We may also ask additional questions in regards to your medical history.
What If I Am Late Arriving To My Appointment?
We ask that you please arrive on time or 5 min before your appointment. If you are running late it is best to call and let us know you will be late and arriving as soon as possible. Unfortunately, we cannot extend your appointment time as we have other clients booked in.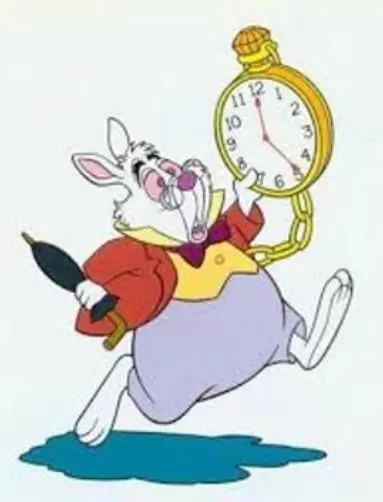 Will My Privacy Be Respected?
Your privacy and comfort are of utmost importance to us. You will not be made to do anything that makes you uncomfortable.
It is completely up to you how comfortable you are getting undressed. Whether you are happy to undress to your underwear, or just having your shirt or pants left on, or even being completely clothed, we can accommodate your needs. Massage therapists are trained to be very flexible with clients and even massage over clothing if that is what you would prefer.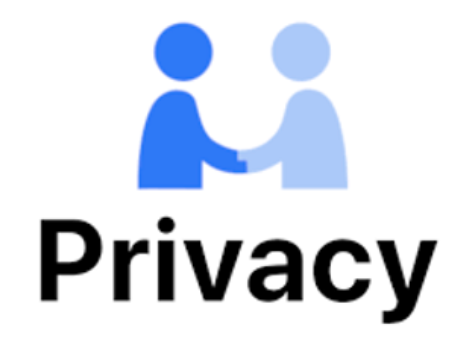 Here at Mels Massage you will be asked to keep your underwear on and the option to take off your bra for females for full body massages. If you have asked specifically for upper body or just lower legs, you may leave your shirt or pants on accordingly.
Before the therapist comes in you can cover yourself with a towel or sheet and lie on the table. We are taught professional towel draping techniques and will only uncover the part we are massaging to keep your modesty during your massage session.
What Should I Do During My Massage?
Lie in a comfortable position and try to relax. If you are nervous let the therapist know and they will do what they can to help you feel more relaxed.
If your are uncomfortable in a position the therapist has put you in, please don't hesitate to tell them you are uncomfortable and feel free to change positions. You will not be able to get the full benefit from the massage if you are uncomfortable or not relaxed.
If talking helps you relax, then feel free to have a good chat with your therapist. They aren't like your doctor and want you to have a great experience. All the therapists at Mels Massage are very different but all are wonderful people and would be happy to chat with you. On the other hand if you just want to relax and enjoy the massage and atmosphere you do not have to chat to your therapist.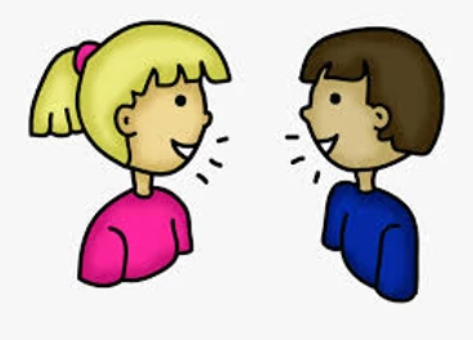 Will The Massage Be Painful Or Hurt Me?
It all depends on what type and what pressure you like. Some people love a good deep tissue massage and like the feeling of "good pain". Others like very gentle pressure as it helps them relax. However, no massage should ever be painful!
If your therapist is hurting you please let them know it is too much pressure. Sometimes Trigger Point Therapy can cause a bit of discomfort, but should not be painful, and it should start easing very quickly and you will feel a release.
On the other hand, if you would like more pressure please don't hesitate to let the therapist know you would like increased pressure.
PLEASE NOTE: If you have taken pain medication before the appointment, your therapist will not be able to treat you as your pain threshold has been tampered with and we could cause injury.
How Will I Feel After The Massage Has Finished?
How you will feel after your massage depends on your massage type. You should feel very relaxed, loose and calm after a relaxation massage. After a Sport massage you may feel energised as your muscles are now pumped, warm and ready to move. After a Remedial massage you will hopefully feel more mobile and in less pain.
You may experience something called post massage malaise a few hours later or the next day, especially after a lymphatic drainage treatment. Massage flushes the waste out of your muscles, promotes blood flow and oxygenation through the body. This can take the body some time to remove from your system so you may experience cold like symptoms or tiredness, but this shouldn't last too long and is completely normal. It is important to stay hydrated after your massage to help your body naturally flush your system.
If your post massage malaise lasts more than a day or two you should check in with your doctor.
When Should I Not Get A Massage?
If you are sick with a cold/flu/stomach bug or other inflections, we would ask that you reschedule your appointment for another day. This is for the protection of the therapist and the other clients in the space. You will most likely not feel up to getting a massage either and it may make you feel worse.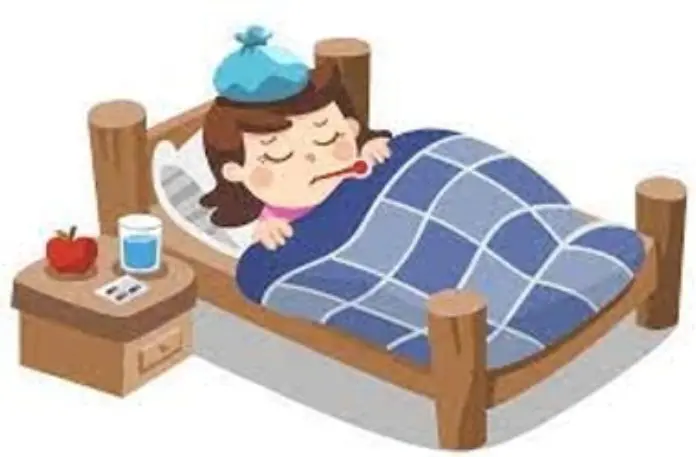 If you have cuts or scratches they will be avoided during the massage. The massage therapist may wear gloves to protect you and themselves from contracting an infection through the wound.
Other conditions such as heart conditions, car accidents, serious injuries (eg. fractures) and osteoporosis should be discussed with your GP first for medical clearance. Your massage therapist needs to know that they have clearance before going ahead with the treatment for your own safety. Once you are cleared you are perfectly fine to receive a massage.
Will I Be Safe To Receive A Massage During The COVID-19 Period?
All of us here at Mels Massage are doing everything we can to keep our clients and staff safe during this unprecedented time. All our normal cleaning processes are still intact such as changing linen, spraying and wiping all surfaces before and after your appointment, proper hand washing procedures as well as the addition of all therapists wearing face masks for your appointment.
If you are still worried about receiving treatment please have a chat with one of the therapists or Mel herself.