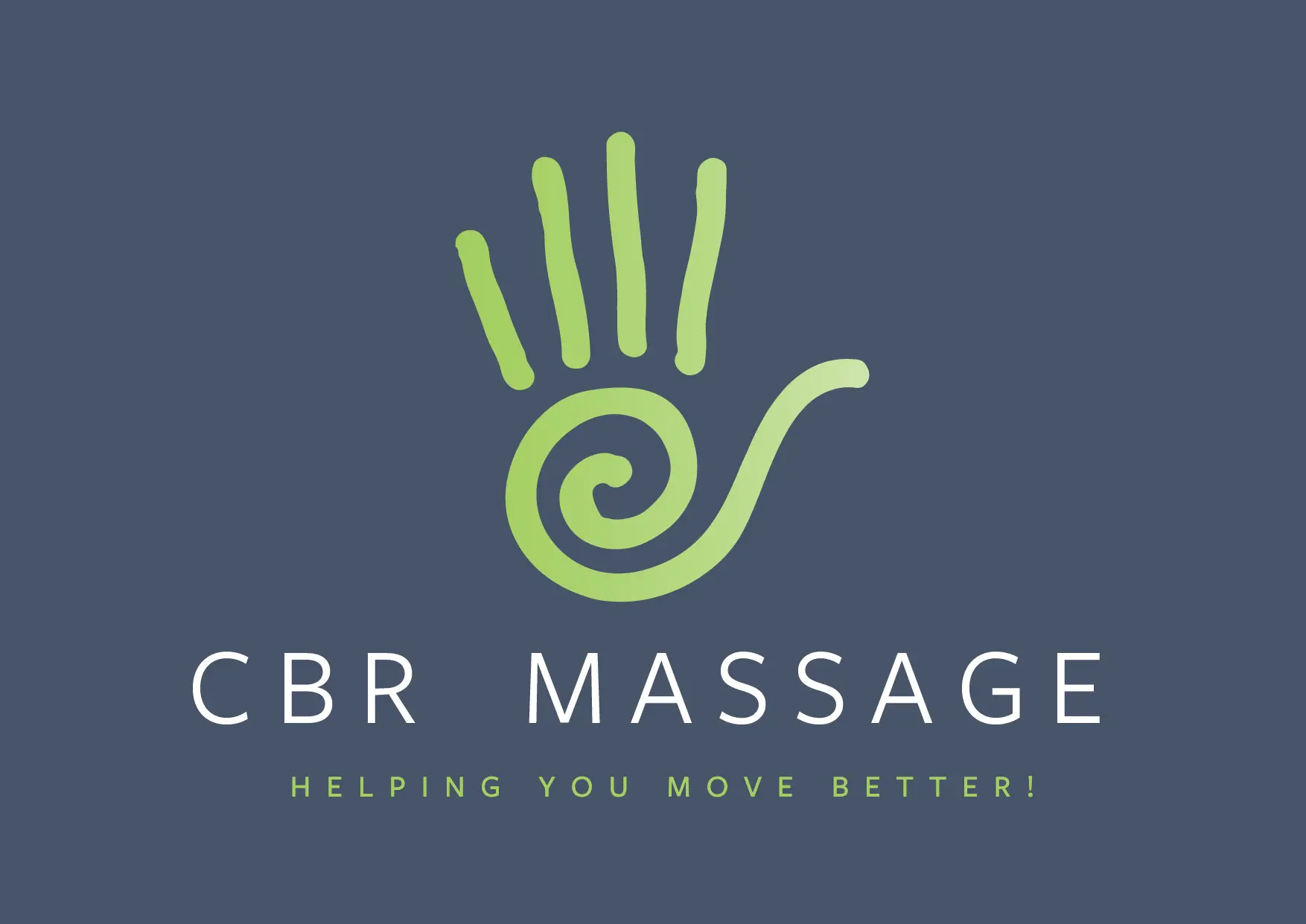 Mels Massage is becoming CBR Massage!
Same Service! New Name!
CBR Massage – Helping you move better.
About Us
For over 10 years, Mels Massage has been providing remedial massage services for the Canberra Community. We are a family-based business with expertise in a wide range of therapy with award-winning status. You might even see us massaging your favourite local sports team players. We look forward to helping you regain your perfect health when you make a booking with us.
Mels Massage
Winner of the Canberra Business Awards 2020
– Health Services
Finalist of the Telstra Best of Business Awards 2022 and 2023
Our Services
Our services are provided by a wide range of health professionals in:
And many more, see all services …